Cannabis plants hold many qualities. Whether you're looking for a smooth, mellow calm or an energetic, lively buzz, our cannabis can help. Many users report high benefits such as reduced anxiety, better sleep, and higher appetite. Cannabis products can range from flowers to pre-rolled blunts and joints.
At Pure Oasis, we offer various strains and types for adult use. Our knowledgeable staff provides information on our products so you can choose the best option based on your needs. We have extended information on the THC gradings and percentages to assist you in your decision. Pure Oasis strives to educate and provide the best cannabis options for our customers. We work to focus on your needs and make the shopping process as smooth as possible.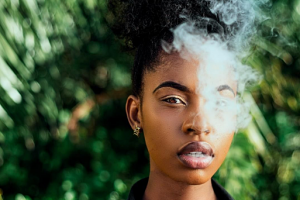 Cannabis Flower
The type of flower a consumer needs depends on their desired effect. The two main types of cannabis flowers are Indica and Sativa. We offer both, as well as Hybrids. Through our extensive menu, clients have the ability to choose a strain for their needs.
Indica Strains
An Indica flower is meant for a more relaxing experience. It provides a more relaxing sensation for the body and is recommended for night-time use. Our Indica products come in various flavors and offer a wider range for our clients.
Sativa Strains
To provide an energizing and uplifting experience, Pure Oasis offers Sativa cannabis flowers. Sativa cannabis flower is more of a cerebral feeling, acting as an uplifting and euphoric sensation. We recommend this strain to be used in the day-time for a more energizing effect.
Hybrid Strains
A Hybrid flower is a cross between an Indica and Sativa cannabis flower. It contains the qualities of the two strains. Depending on the particular Hybrid, it could have stronger qualities of either Indica or Sativa. At Pure Oasis, we offer a variety of Hybrid cannabis flowers to best fit our clients' needs.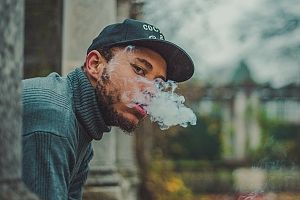 Pre-Rolled Blunts & Joints
To offer our clients a higher level of convenience, Pure Oasis offers pre-rolled blunts and joints. Each of our cannabis flowers is available as a pre-rolled blunt and joint. Pre-rolled blunts and joints offer customers value, as they are affordable and readily available. This option also aids those with illnesses that may not be able to roll their own, providing a better experience for them overall.